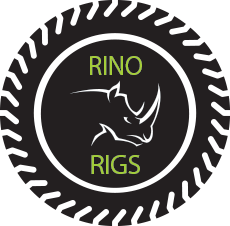 Go Explore It's sister company, Rino Rigs, provides custom builds on any vehicle that you would like to take to the next level.
Whether you are planning an upgrade to your offroad rig, or building out a camper from bare bones, we can help.
Ready to talk about your dream Rig?